SUPPORT STUDENT SUCCESS!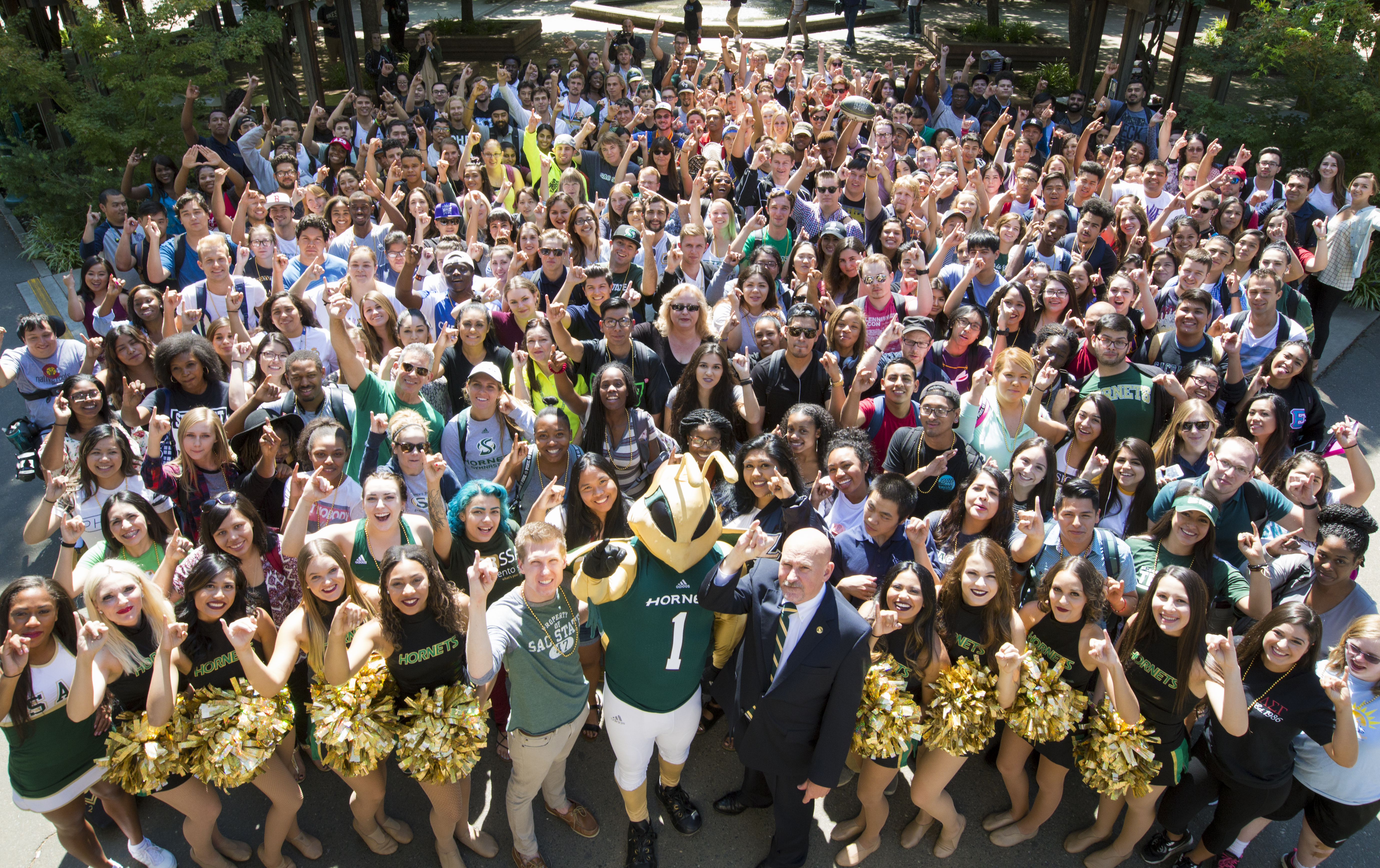 When you contribute to Student Affairs, you support a vibrant campus life, health and wellness, and "Programs of Excellence" which aim to foster the academic excellence of all Sacramento State students. Student Affairs provides direct service and support to students through important programs such as the Guardian Scholars Program for former foster youth, our Veterans Success Program, IYTU serving young men of color, and Project Rebound supporting formerly incarcerated students, in addition to many other programs addressing the needs of our students.
Help our students achieve their dreams by making a gift to Student Affairs today!
---