Reimagining Access to STEM Education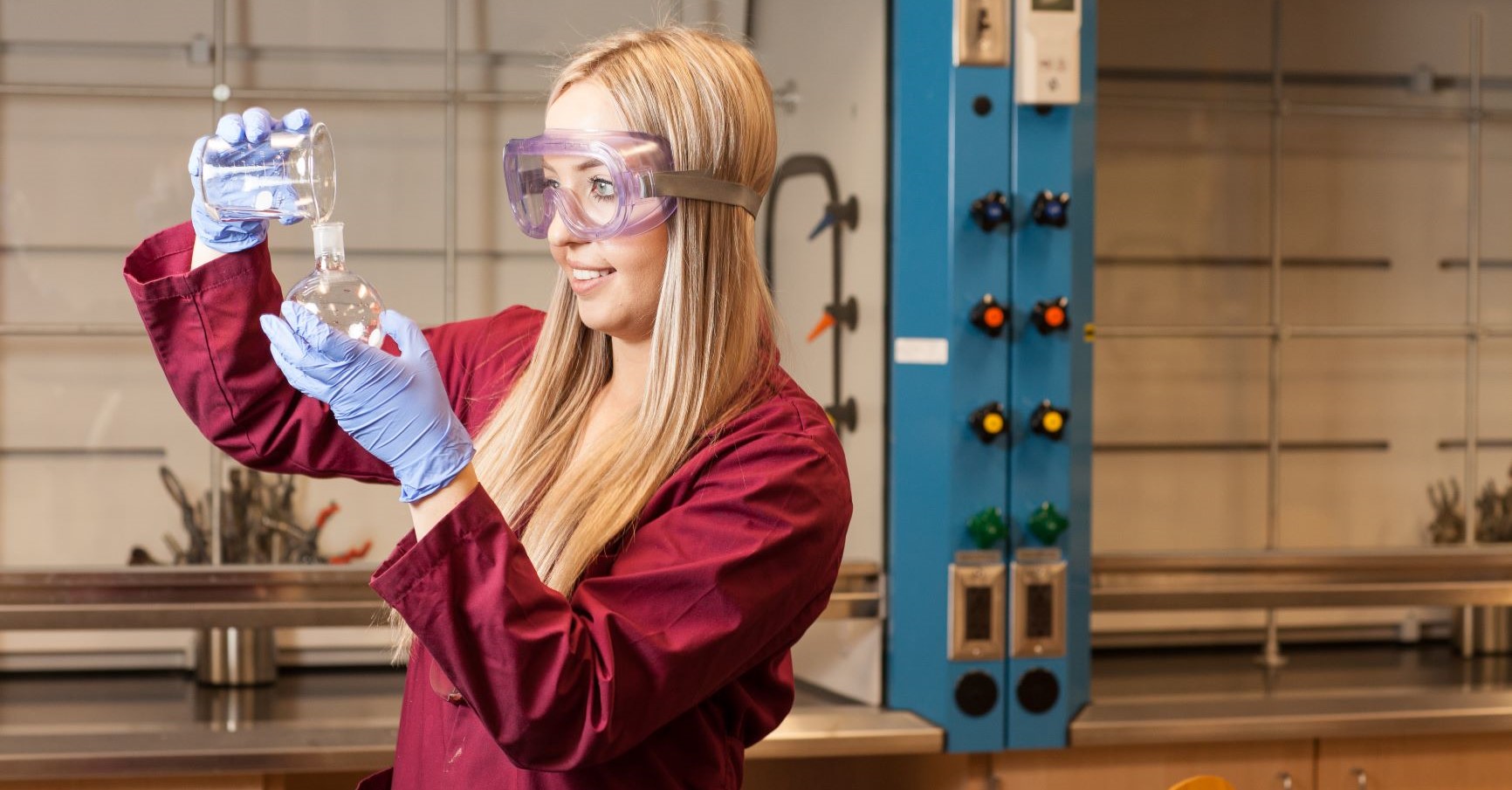 At Sacramento State, we believe that everyone deserves an opportunity to have a high quality STEM education. Recent years have made even more clear the need for science literacy and the importance of training the next generation of professionals who will serve on the front lines of scientific and medical discovery, innovation and treatment. 
The College of Natural Sciences and Mathematics (NSM) is reimagining access to science, technology, engineering and math (STEM) education from K-12 through higher education. We are committed to providing the tools and resources to empower our students to achieve their personal and professional goals.
We are proud of the diversity of our students and the value their perspectives will add to STEM fields and scientific discovery. One out of four NSM students are the first in their families to go to college, and two out of five are underrepresented minorities. More than half of our students are female.
NSM students graduate well-trained for a lifetime of scientific research, preparing them to enter careers in industry or pursue graduate, doctorate, and professional degrees at institutions like UC Berkeley, Cal Poly, Princeton, UC Davis, and more.
Your support will enhance research, teaching, and learning across the entire college, or within the department of your choice, by helping to:
---